Shipping & Logistics
For Growing Companies
World-class port agency providing Logistics, DryBulk Cargo, Tanker LPG, Offshore Oilfield, Project Cargo, Husbandry, and Freight Forwarding Services,
based in Tunisia.

Worldwide
We operate with a vast reliable worldwide trusted partners

Support 24/7
all day, every day, every week, every month

Always on time
Minimising in port time of shipping and cargo

Locations
Strategically placed at all ports throughout Tunisia

Local Knowledge
With many years of experience Local field Knowledge

Cargo Insurance
Excellent relationship with autotities.
Welcome to Tunisia's premier freight forwarding and shipping services provider. Whether you require efficient transportation of dry bulk cargo, tanker shipments, LPG handling, or reliable port agency services, we have you covered. With our extensive expertise and dedication to excellence, we ensure seamless logistics solutions tailored to your specific needs. Trust our experienced team to deliver the highest level of service, efficiency, and professionalism in the industry. Experience hassle-free freight forwarding and husbandry services with us, your trusted partner in Tunisia.
We provide the best and quickest service which covers everything principles may need.
Our Strong emphasis on quality of service is very advanced which assures our client working performance.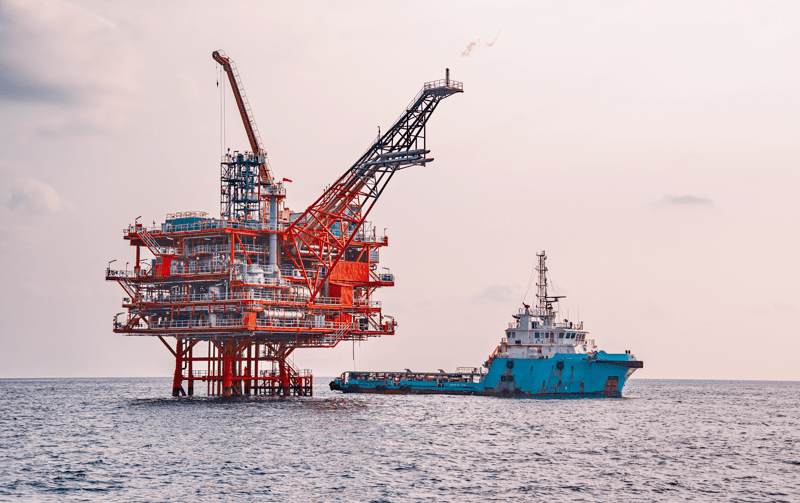 We take care of all your pre-arrival requirements for any type of offshore vessel ( AHTS, PSV, OR OFFSHORE RIG )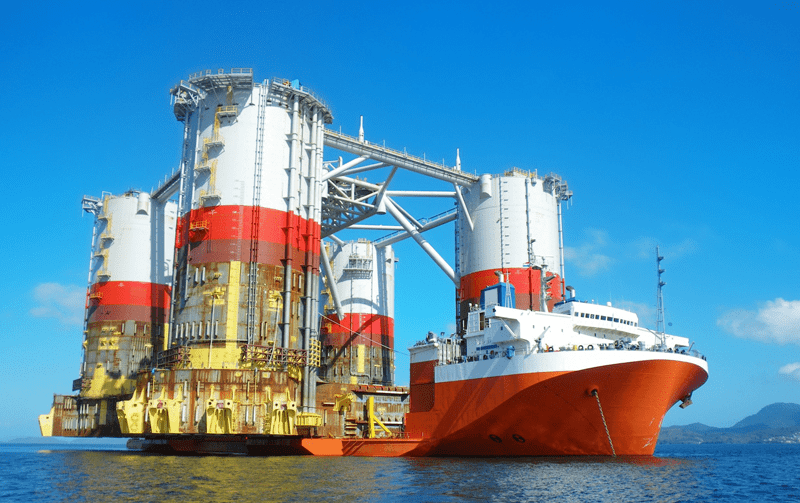 We handle all types of projects. We have specialized personnel for heavy lift cargo handling equipment.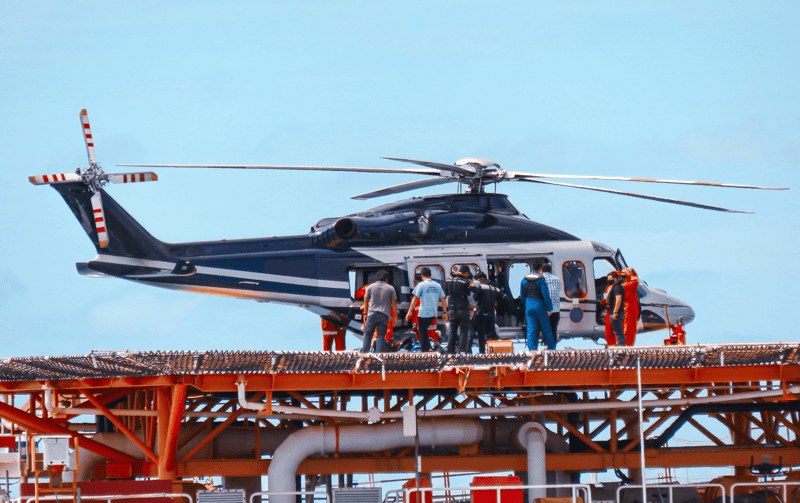 We act as your local representative to arrange for vessel arrivals and departures, from A to Z.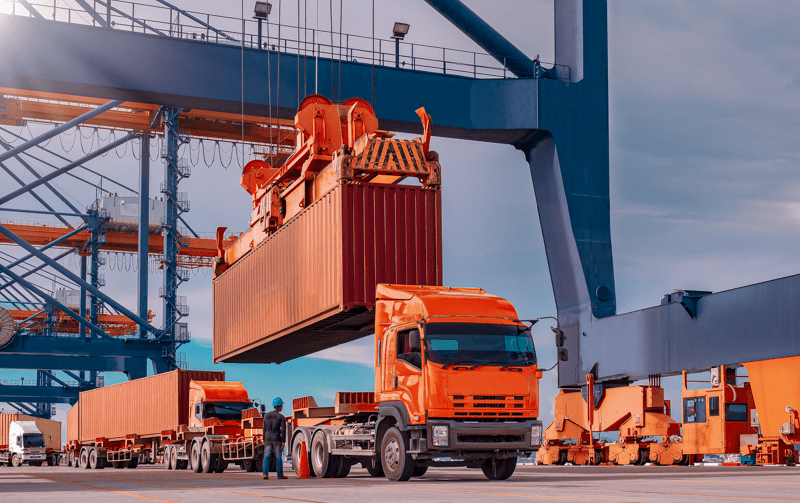 Whether it's sea freight, air freight, road haulage, customs clearance, or special projects you need.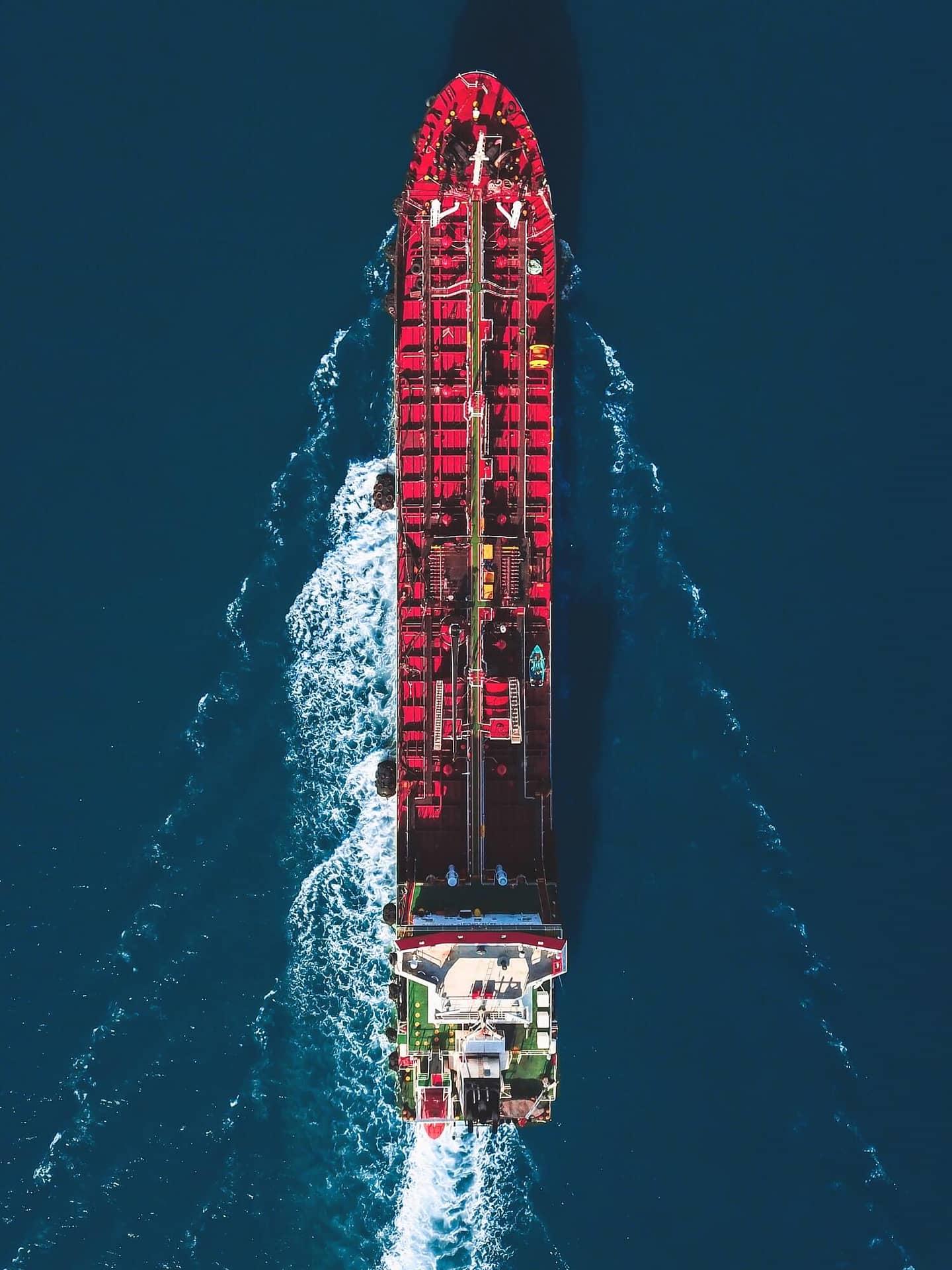 Trust our 46 Years Of Port Services.
46 Years of agent port services in all Tunisia's ports (Bizerte, Rades, La Goulette, Sousse, Sfax, La Skhira, Gabes, Zarzis) Using our experience, expertise, and a network of trusted partners across the globe, we live up to our name by providing a service that delivers precisely what we promise.
YOUR PORT AGENCY
ALWAYS READY
ALWAYS THERE.
We are the only port agency that blends a full-scale five star service with an independent feel. We are hands-on and always on, ready to react and able to solve any problem.
Phone
(+216) 98 412 195
(+216) 98 458 780

Address
Avenue Hedi Chaker Imm Colisee Esc A, 3000 Sfax - TUNISIA